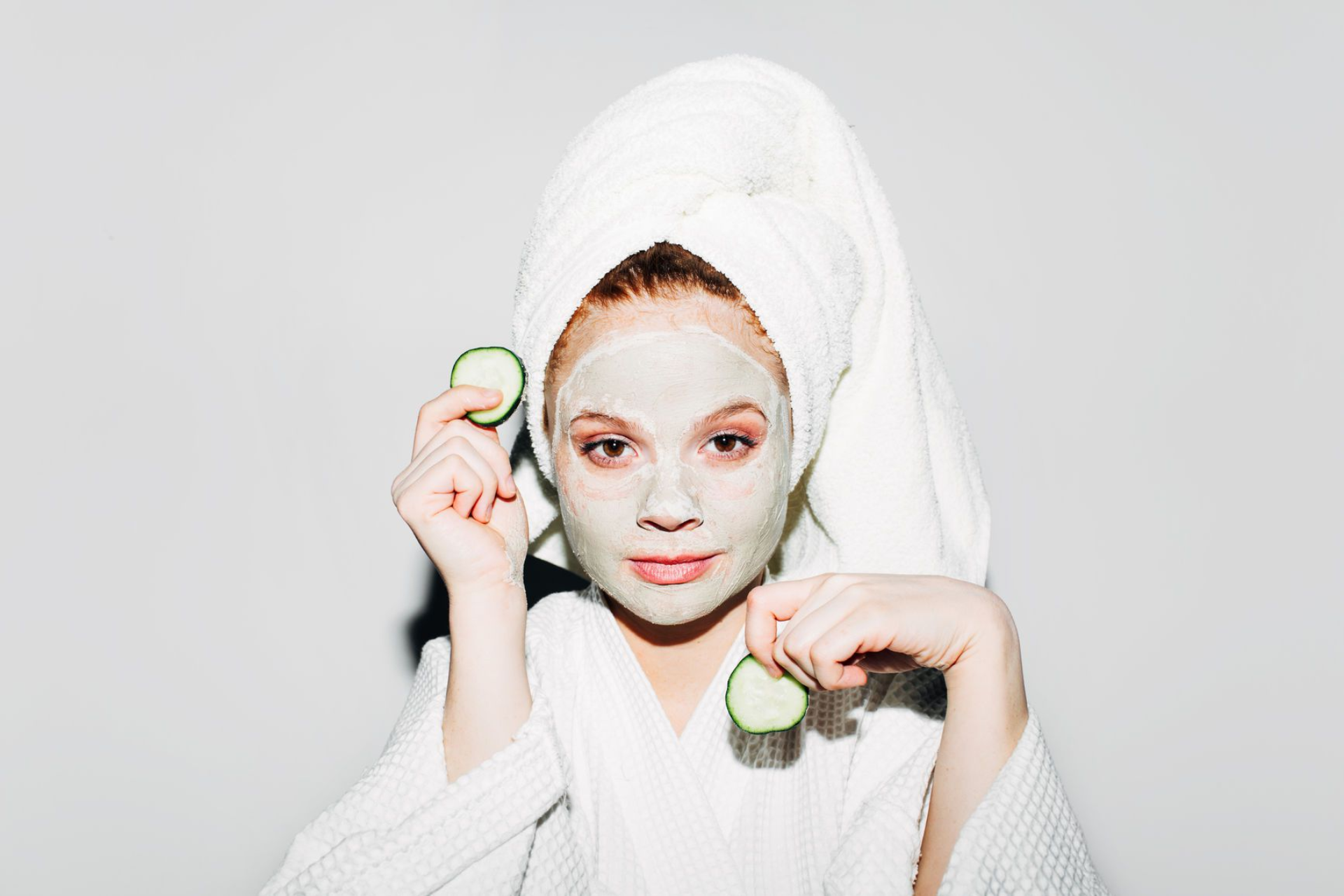 With the world of beauty growing day by day, our very own Pakistani brands are not lagging behind any longer. From cosmetics to skincare products, you'll find it all made locally and with the best of ingredients, and often right from their homes!
Exploring 5 such local products and brands that are revolutionizing the market, Diva reveals their favourites…
Primary Skincare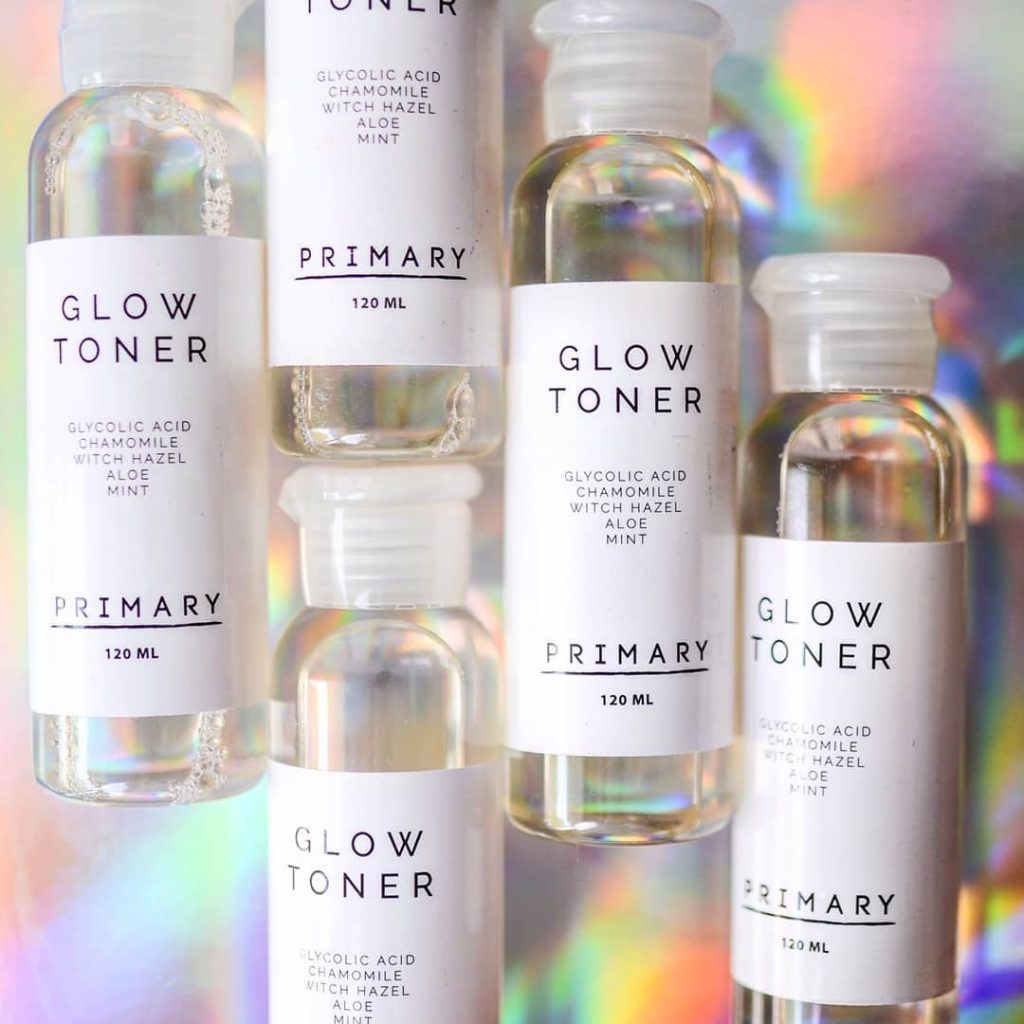 A new name on the market, Primary is Pakistan's answer to all those beauty brands selling off expensive toners and face mists that give you that oh-so-supple look. Giving you that same desired effect in probably quarter the price but double the effect, we can't help but recommend their Jasmine Dew Face Mist and their Glow Toner.
Organic Bar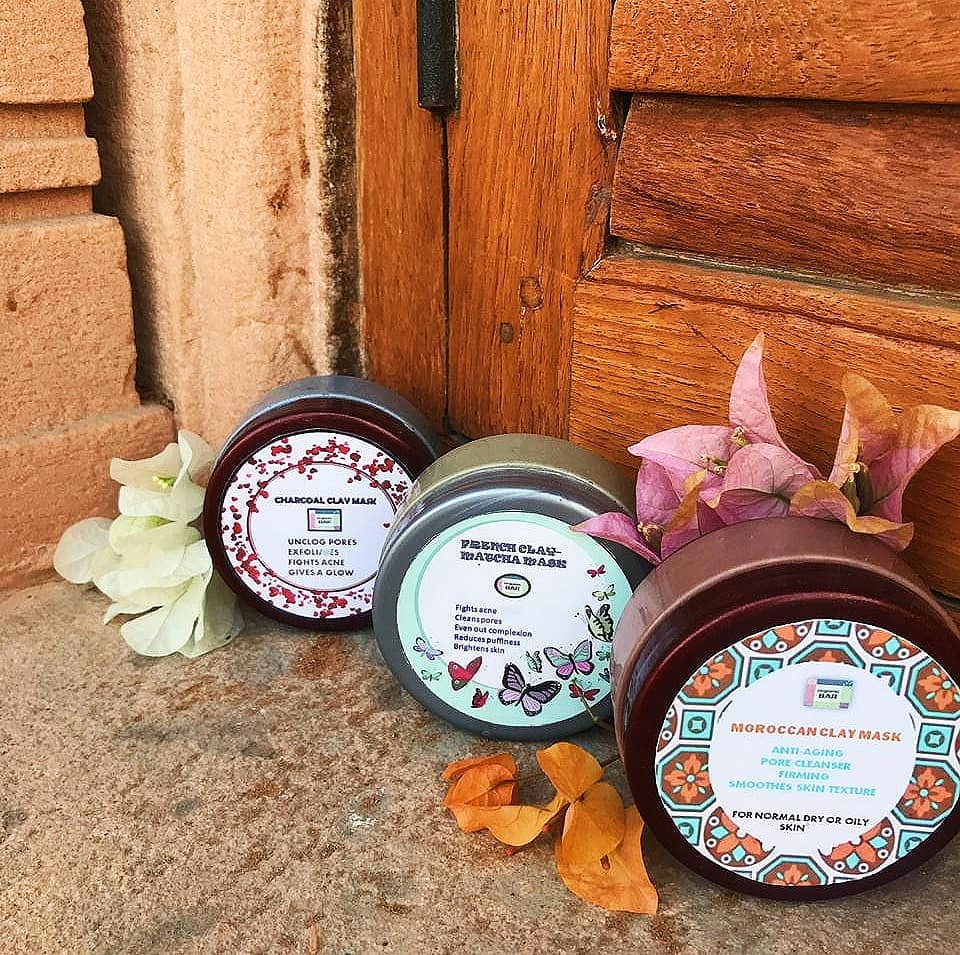 The world has turned to organic products to bring in a healthy change in their lives and it finally seems Pakistan is catching up too! Bringing in a wide range of items which are all made with zero to a limited amount of preservatives, Organic Bar is a nature lover's delight. From their French Clay Mask to their popping Fruity Lip Balm range, we swear by the freshness of it all!
Conatural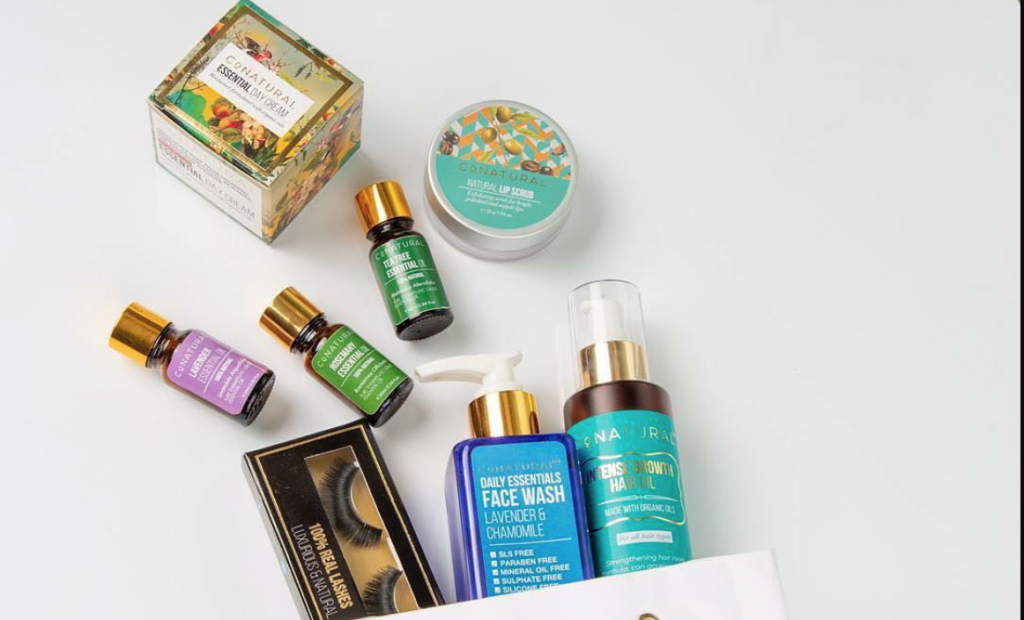 A brand whose packaging itself is enough to make you fall in love with them, Conatural is the ultimate go-to range of products for anyone who wants to feel luxurious but not pay an arm and a leg for it. Fancy a restorative eye gel or an age-defying serum? They've got it all and with such great effect.
Aura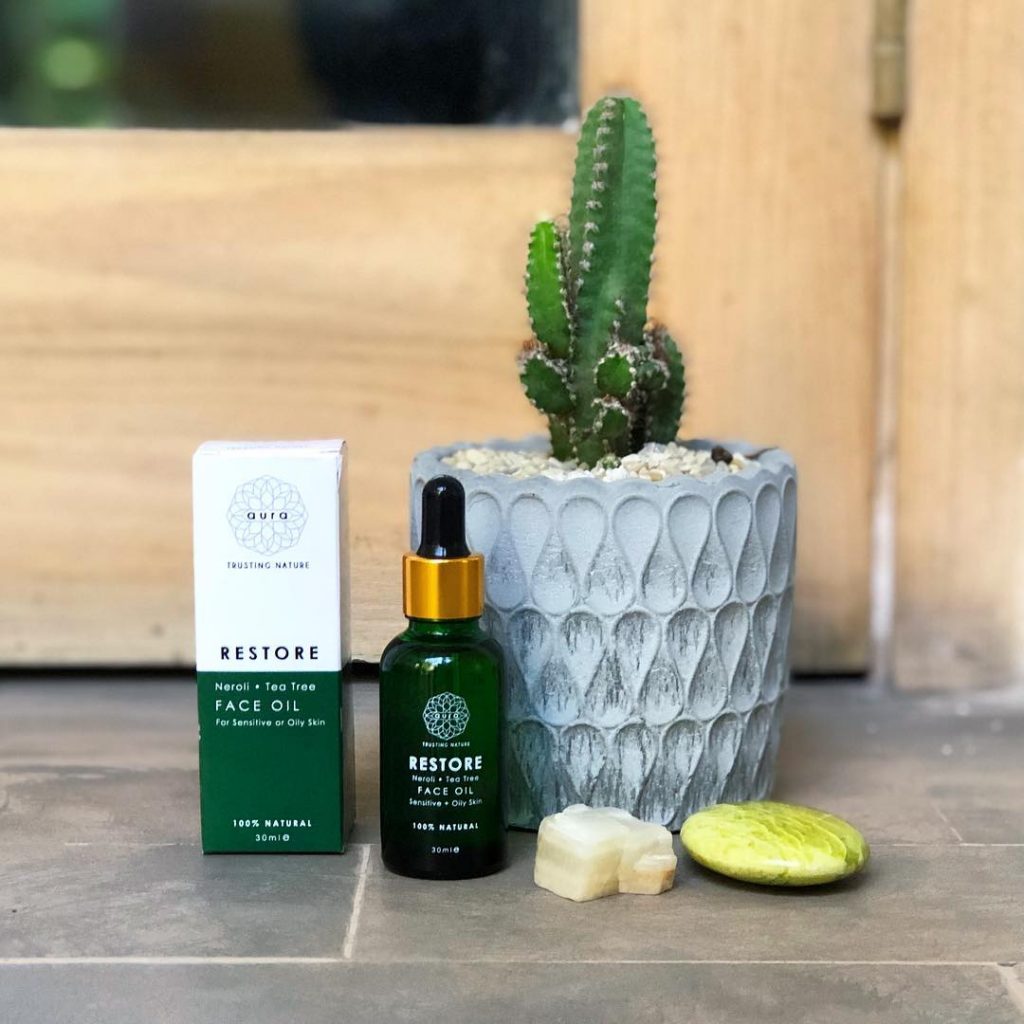 If you haven't noticed it by now, you should realize that most of the brands in Pakistan are now moving towards bringing in natural products to the market. And why not? There's such an abundance of locally produced ingredients in the country, we might as well use them for our advantage. That's exactly what Aura does with their range of products! From a refresh Organic Rose Mist to their Zen Body Oil, it's all local and amazing.
Qubbles – Bath and Body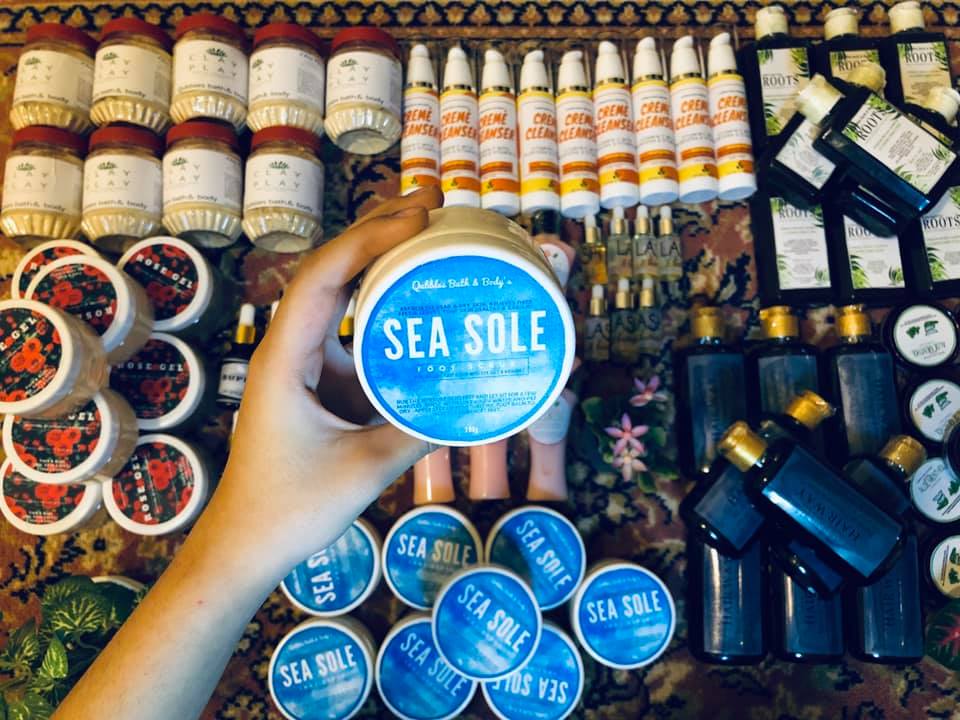 Another Pakistani beauty brand which is thinking beyond just skincare, Qubbles is quickly bringing in the most innovative of ideas into the market. Be it their Sea Sole foot cream or the Rose Gel, their products definitely make it into our beauty bag every month thanks to the wide range they keep on inventing.
Think there are more brands we should add? Tell us in the comments section below!